People live in
our city
Henderson is beginning to see it's new growth. In the next 5 years it is anticipated that Henderson will grow by 20%.
Median Age
The median age reflects a younger, working community looking for new businesses to support.
Median Income
The median income of Henderson reflects a growth rate of 3.86%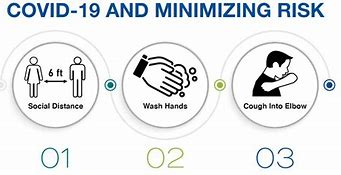 Henderson Downtown follows the COVID-19 protections for your safer shopping
Please practice COVID-19 measures in our downtown. Social Distance, Wash and Sanitize your Hands, Wear a mask for others, cough into your elbow and try to keep your hands from your face.

For the latest information and resources relating to COVID-19 in North Carolina please visit https://www.nc.gov/covid19
Barista Job Responsibilities: Promotes coffee consumption by educating customers; selling coffee and coffee grinding and brewing equipment, accessories, and supplies; preparing and serving a variety o...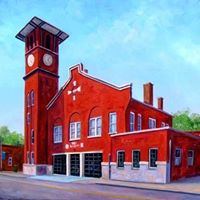 Resources to help you move in
Resources and Events Supporting our Downtown
Suggestion and Complaints
We are here to work with you. If you have questions or need support coming to our downtown please contact us
Email Us
info@hendersonncdowntown.org